Join the Dynamic Methods Team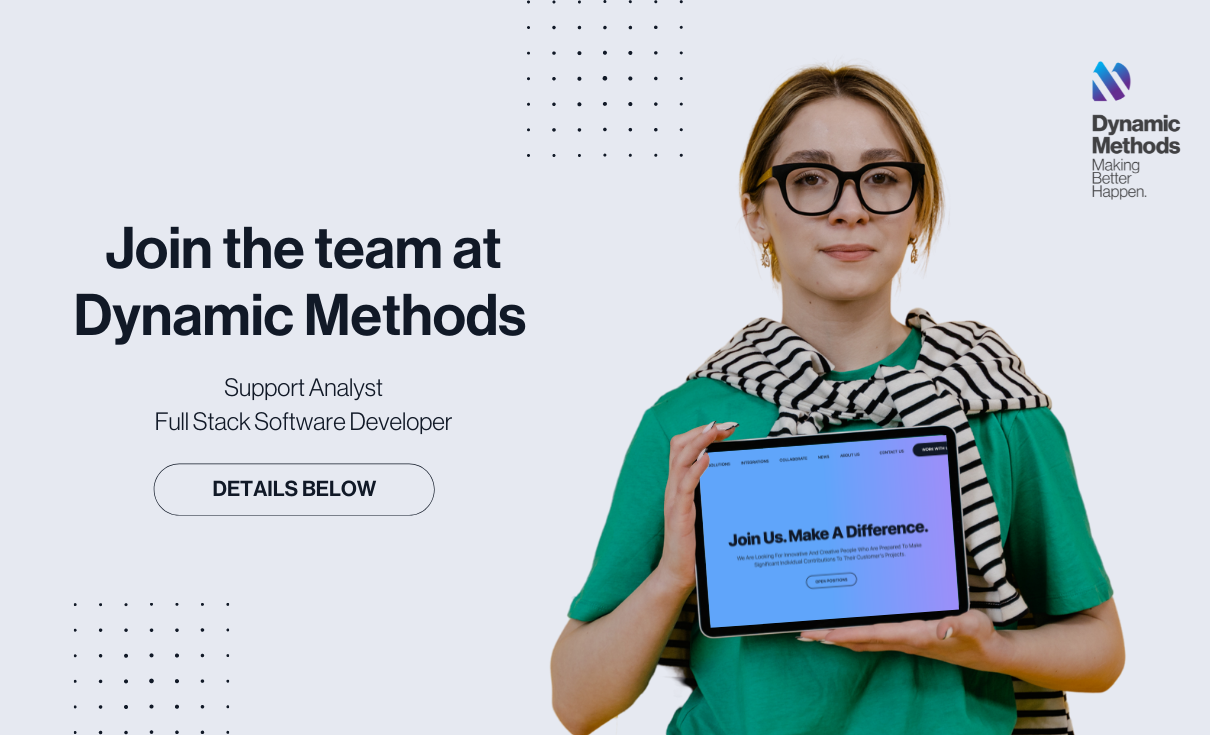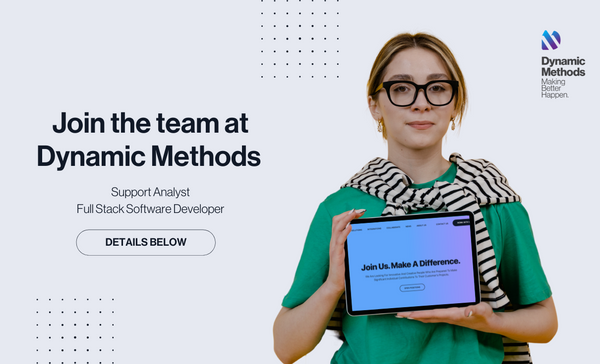 We are growing our team and looking for talented people who enjoy problem solving!
We use exciting technology and solid principles, bringing design and programming together.  Our team is collaborative and thrives on autonomy with a love for building great products.
If you know Javascript, Node.js, React, React-Native, Express, AWS, Lambda, Postgres, fullstack OR enjoy learning new languages, frameworks and finding the right tools for the job, we want to talk to you.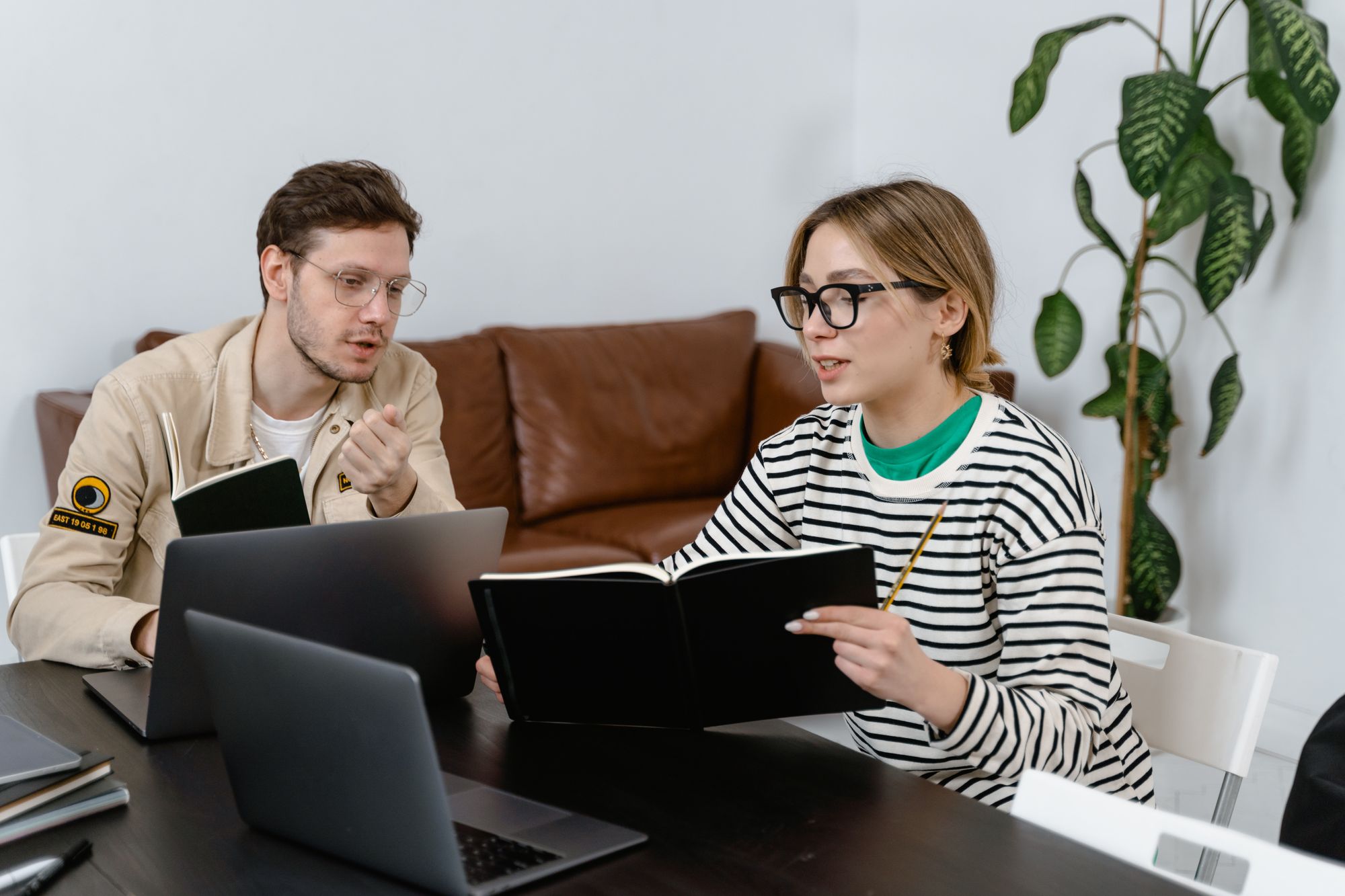 We push code everyday; so we can release early and release often.  No PM bureaucracy, no exec approval hurdles, no insanely complex and interdependent infrastructure.
Turn your ideas into releases as fast as you can build it.
Join a passionate team who enjoy trying new tech and using new tools and skills to make the backend as beautiful as the front end.
Dynamic Methods can offer you:
Relaxed working environment
Interesting and diverse projects
High quality equipment
Latest development tools
Work in the Adelaide CBD in our funky office, close to the Adelaide Central Market
Want to find out more?  Send your resume and a cover letter to us at resume@dynamicmethods.com.au and tell us how you can help us.
Position available: Software Developer